Photo Safari Yosemite Tours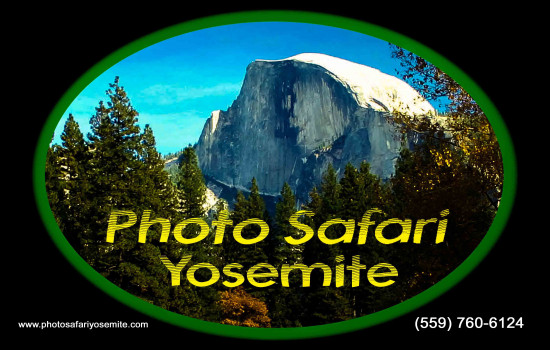 Photo Safari Yosemite. "The right place at the right times"
AWARDED 2014 TRIPADVISOR CERTIFICATE OF EXCELLENCE
Photo Safari Yosemite provides Personal and Private guided services for Yosemite Visitors. As an approved National Park Service Guide and California State licensed limo service,
Professional photographer and guide Pat Althizer will take you and your party into Yosemite Park to "the right places at the right times" in order to ensure a quality Yosemite Park experience. Whether you are just using a simple phone camera or an avid photographer you will enjoy being guided to the "classic" as well as "off the beaten path" sites with professional tips including composition and exposure to capture your very own Yosemite Post Card images.
Photos by Pat of your visit will be made available to you upon the completion of your Photo Safari adventure. Go on the Trip Advisor site for recent reviews and photos of Photo Safari Yosemite guests!
Or visit Pat on the web: www.photosafariyosemite.com
Inlcuded: Private Small Group Tours for both site seeing and photo guidance. Guests' children 12 and under are free. Pick up and return from the lobby
Special Conditions: Personalized Itinerary for each Yosemite Photo Safari tour. Digital Photographic personal photos made available of your excursion.
Contact Details: Call (559) 760-6124 to reserve your date and help plan your Itinerary. Be sure to mention your reservation with Yosemite Southgate Hotel
Other Specials & Packages