Save 10% on your meal at Denny's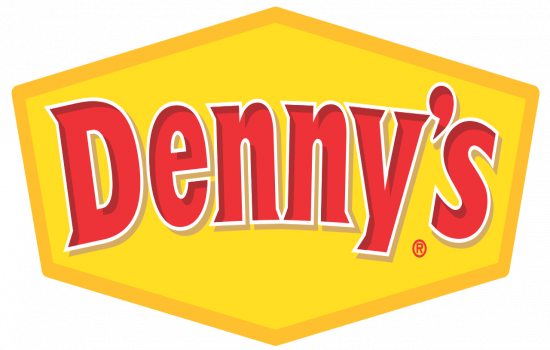 Save 10% on Your Meal at Denny's
America's Diner is Always Open.
If you're open to some great American food at an America's Diner, We're open for you.
Come see us for your fill of whatever you're in the mood for. At Denny's you can always find delicious value and variety.
Now you can get your fill for 10% off your entire order if you are a guest of the Yosemite Southgate Hotel & Suites.
Denny's is conveniently located, and always delicious.
40650 HWY 41
OAKHURST, CA 93644
Phone: (559) 683-2000
Inlcuded: Guests receive 10% off their entire order when they show their room key.
Special Conditions: Guests must show their room key to receive their 10% discount on their entire order.
Contact Details: Denny's 40650 Hwy. 41 Oakhurst Ca. 93644 Phone: 559.683.2000
Contact us about Specials & Packages
Please provide us your contact details and your inquiry below and we will get in touch with you to help you arrange any of our Specials, Events & Packages.
Contact Information
Other Specials & Packages