Southern Yosemite Mountain Guide Special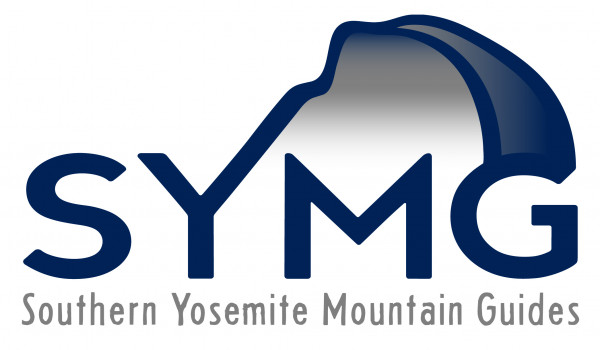 SYMG is a leader in the active travel and mountain guiding world, providing carefully planned and executed trips in the most spectacular wilderness areas of California. Since 1991 we've shown thousands of people the beauty of Yosemite and the High Sierra and have been named one of the "Best Outfitters on Earth" by National Geographic Adventure Magazine.
Hire one of our Professional Mountain guides for a day of exploring the best that the Yosemite reigon has to offer, whether it be an interpretive tour of Yosemite Valley, a Challenging Day hike, or a fun day of Rock Climbing. Each outiing is privately arranged for you and we cater everything to your own personal interests and ability level.
The itineraries:
Yosemite Valley Day Hike: http://www.symg.com/trips/hiking/day guides.php
Glacier Piont and Mariposa Grove Day Hike: http://www.symg.com/trips/hiking/glacier grove.php
Rock Climbing Day: http://www.symg.com/trips/rockclimbing/day guides.php
Inlcuded: Guests receive a 5% discount on our Day Hiking and Rock Climbing Trips
Special Conditions: After booking hotel stay, enter promo code in the "Any additional questions, information, comments" text box on the SYMG reservations form.
Contact Details: Southern Yosemite Mountain Guides Website: www.symg.com Telephone: 800-231-4575
Other Specials & Packages