Yosemite Crossroads Tours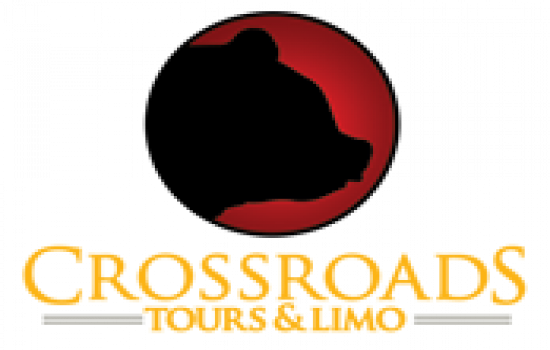 Yosemite Crossroads Tours
Indulge in Affordable Luxury. Completely Private, Completely Personalized.
With Yosemite Crossroads Tours you will tour Yosemite as a VIP.
Yosemite Crossroads Tours offers year round, personalized luxury tours of Yosemite National Park.
Yosemite Crossroads Tours makes every effort to accommodate your needs to make this visit as outstanding as the breathtaking surroundings. We offer luxury vehicles to comfortably accommodate any size family or group.
Stop where you want, take pictures, spend more time, go on hikes, Make your time in Yosemite National Park one you'll remember for a lifetime.
Yosemite Crossroads Tours is the only company providing 100% private luxury tours.
Gourmet picnic baskets are available upon request for an additional fee
Call us and set up your personalized luxury tour today!
Call Yosemite Crossroads Tours and mention you are a guest of the Southgate Hotel to receive special discounted pricing.
Call: 559.683.7113 or visit: www.xroadstours.com and type VIP in promo area to get discount.
Inlcuded: Private tours in Sedan, SUV, Hummer, Van or Bus. & Park fees.
Special Conditions: Contact us directly and let us know that you are staying at Yosemite Southgate Hotel for discount pricing.
Contact Details: Call us at (559) 683-7113 or visit us at: www.xroadstours.com type in VIP in promo area to get discount.
Other Specials & Packages